Quality Services for
Best-in-Class Technology Solutions
IMPLEMENTATION
STR offers project implementation services to our customers to ensure solutions are completed on schedule and within project scope.
TRAINING
STR offers a variety of industry and system training courses developed and conducted by aviation and IT experts.
Implementation
Our expert knowledge base and proven project management skills allow us to deliver systems within a complex integrated solution according to customer and industry requirements.
STR offers a variety of project implementation services that deliver solutions to our customers.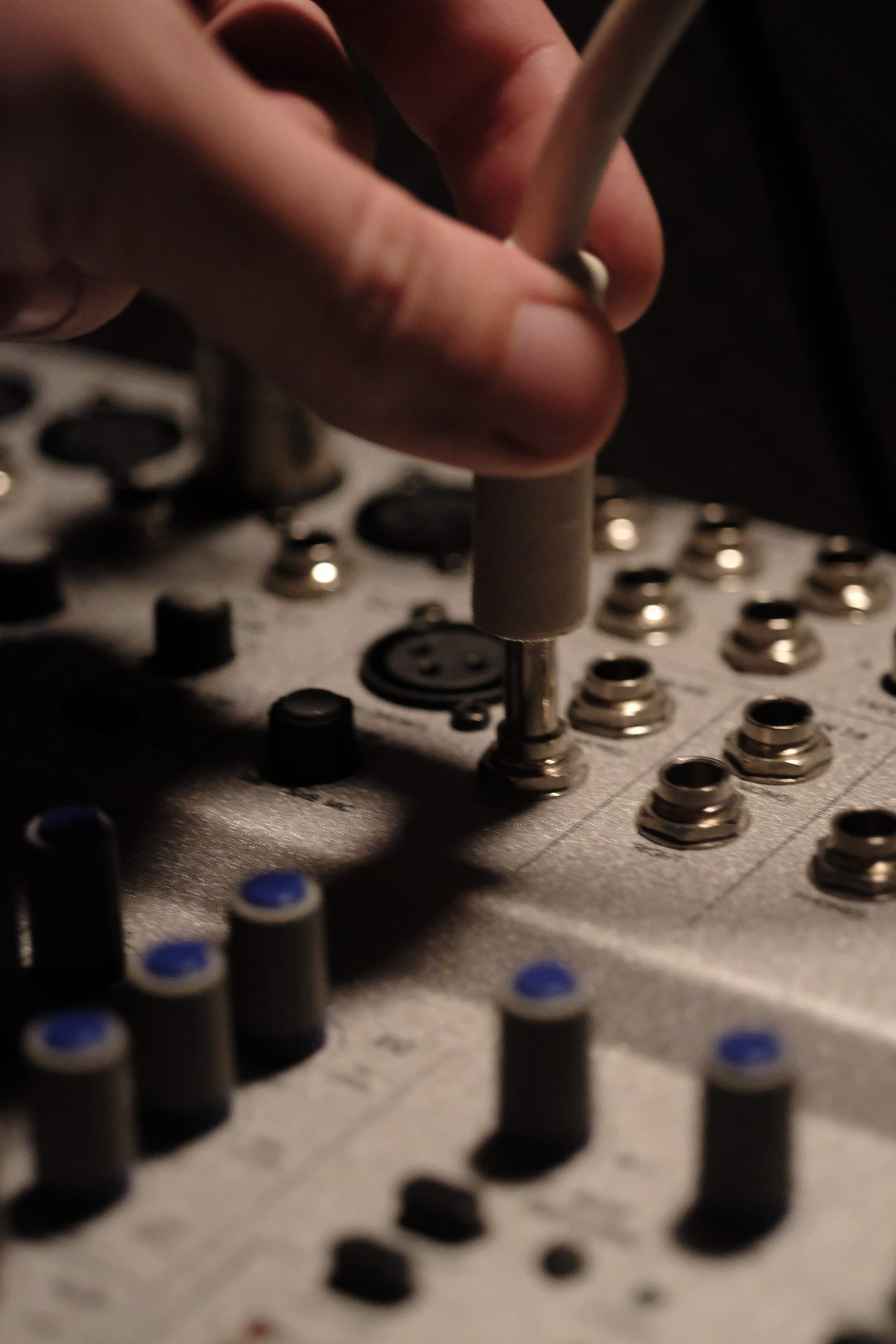 PROJECT REQUIREMENT DEVELOPMENT
IMPLEMENTATION AND ACCEPTANCE
SYSTEM CONFIGURATION
SYSTEM DEPLOYMENT
DOCUMENTATION
QUALITY MANAGEMENT
Training
Training is important to ensure success when modernizing technology platforms. It is also a critical element of any system implementation to make certain you have the competencies to operate and maintain your system.
STR offers system training courses that have been developed by aviation and IT experts.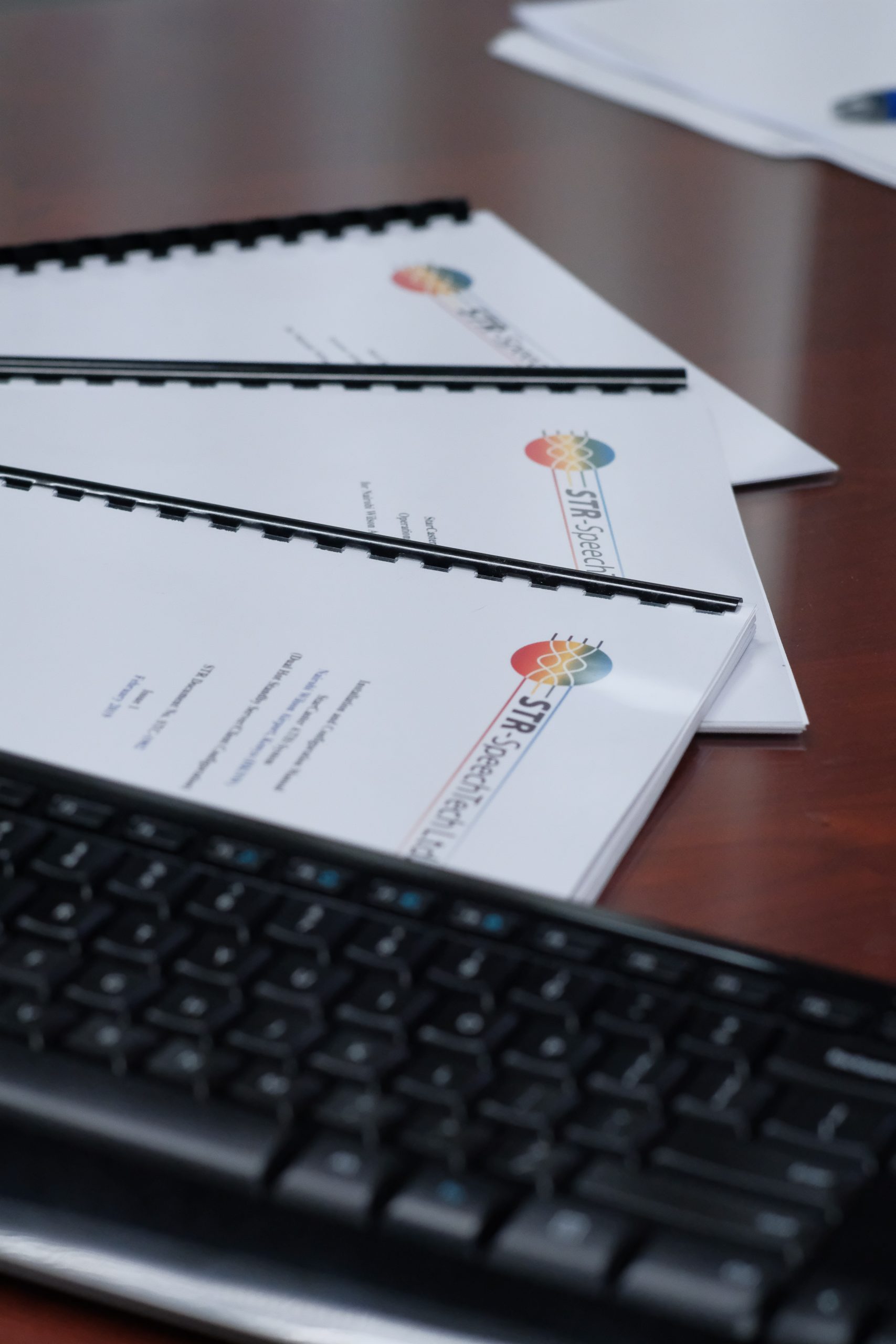 SYSTEM TRAINING COURSE
Installation, operation and maintenance of the StarCaster® products
CUSTOM TRAINING
Training courses can be tailored to specific customer needs
ENGLISH COMPETENCY TRAINING
Customer-specific aviation English training developed in accordance to the ICAO Language Proficiency Requirements
USER DOCUMENTATION
Complete operational, technical and administrative user manuals for your project team
FLEXIBLE LOCATION
Training can be conducted at your facilities, as well as at STR's office in British Columbia's beautiful capital, Victoria
CERTIFICATION
Receive StarCaster® certification upon completion of STR's training courses
Maintenance
All of our maintenance programs are developed taking into consideration your customer needs, in addition to industry best practices and standards.
STR offers a comprehensive maintenance program, supported by our experienced team of experts in IT, Linguistics and Software Development.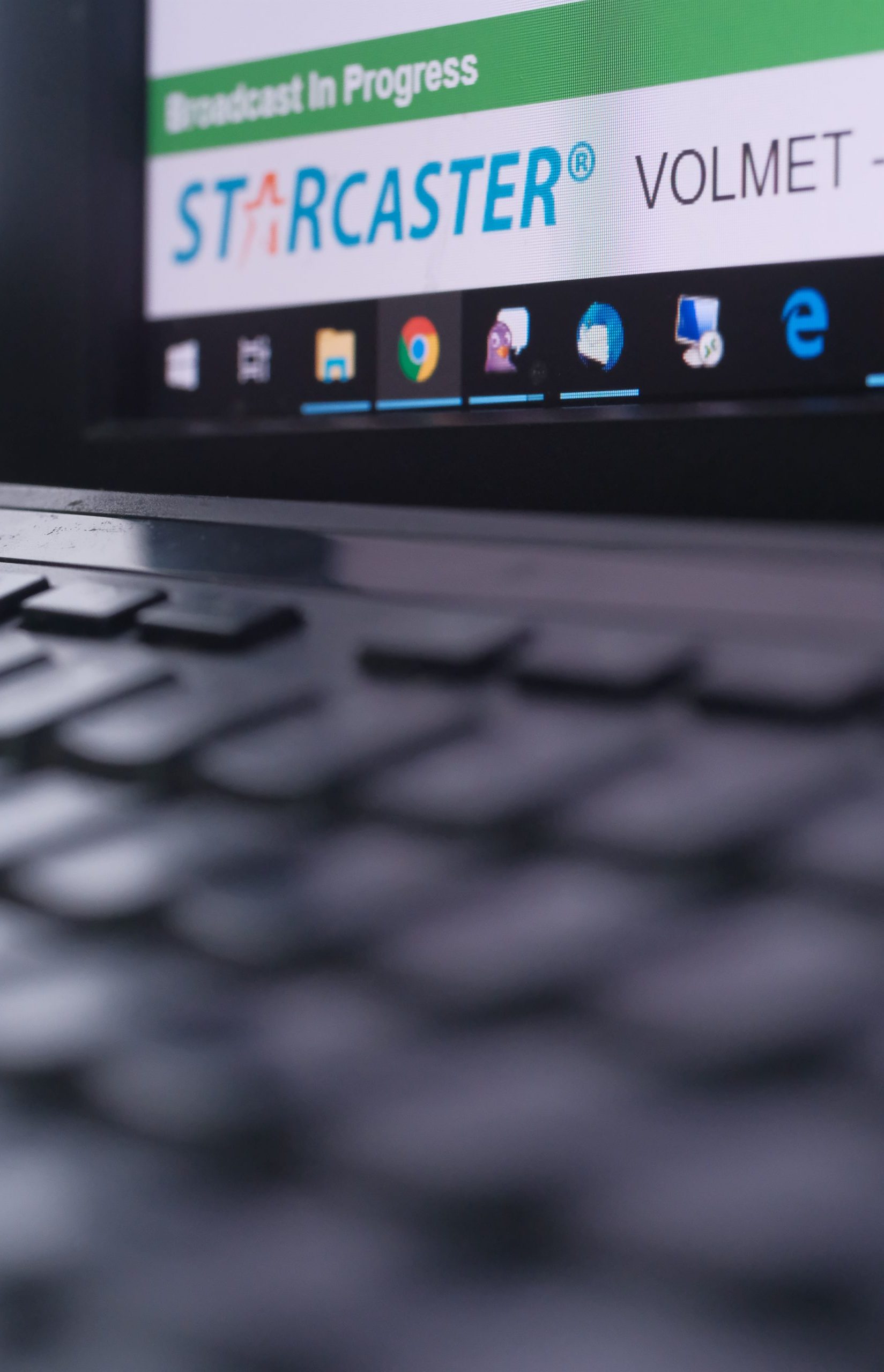 STANDARD MAINTENANCE
STR's extensive maintenance program will ensure continued success of your StarCaster® system over its life time
SYSTEM ENHANCEMENTS
Updates to enhance user experience and system performance to maintain compliance with industry standards
SOFTWARE SUPPORT
Corrective and evolutionary maintenance
HARDWARE SUPPORT
Includes hardware warranty, hardware refresh and spares availability
SUPPORT SERVICES
Access to STR help desk and remote office support
QUICK RESPONSE
At STR, we strongly believe in customer service and your call will be answered promptly by our team
Contact Us
Thank you for visiting us! Your call will be responded to promptly by our team.
Address:
212 – 1001 Cloverdale Avenue
Victoria, British Columbia V8X 4C9
Canada
Hours:
Monday to Friday 8:30 am – 5 pm.
(Pacific Standard Time) (GMT -8).