A VOICE YOU CAN TRUST
With
30 years

of experience and nearly

300 deployments

in over

30 countries


STR-SpeechTech Ltd. (STR) is a leading supplier of Text-to-Speech systems for
mission-critical broadcasting applications.

Located in Victoria, BC, Canada, STR has been dedicated to meeting our
customers' needs for high quality speech and signal processing products for 30 years.

Our StarCaster® systems are deployed throughout the world at Air Traffic Control Towers and Flight Service Stations, where the ability to generate clear and consistent aviation information broadcasts is a key component of operational efficiency and safety.

StarCaster® systems adhere to ICAO and WMO standards and recommendations, and are recognized by the international air traffic community for their reliability. StarCaster® is a top choice for its proven reliability, dedication to customer needs and easy-to-use interface.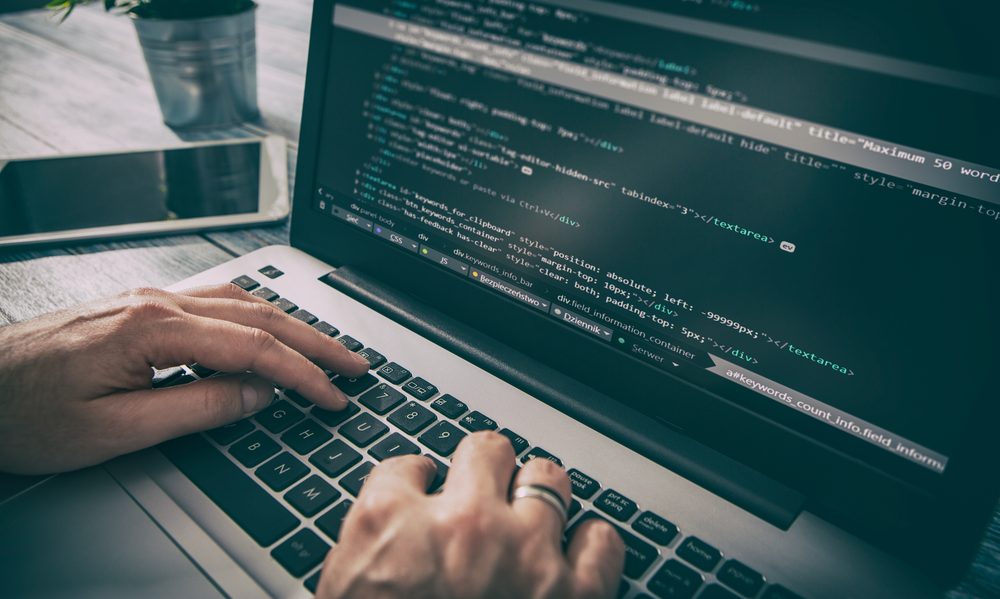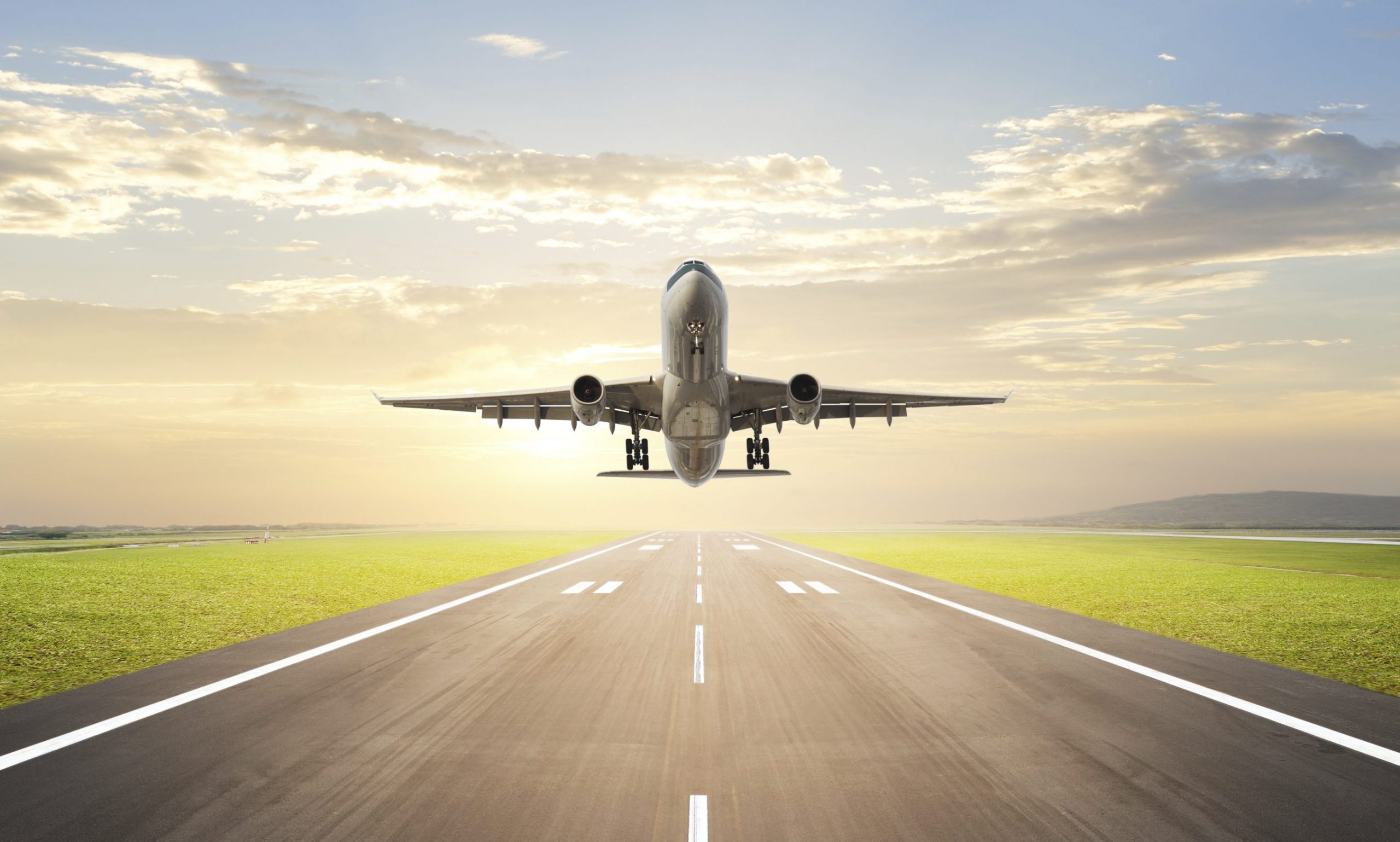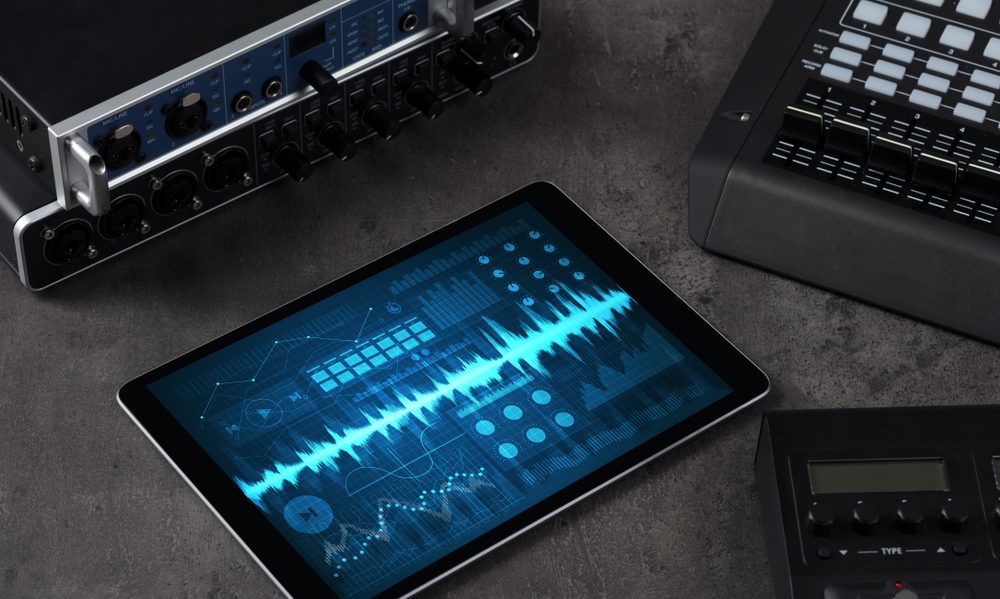 Benefits of Using StarCaster®
StarCaster® enhances operational safety by minimizing the risk of human error. Its easy-to-use interface and natural voice Text-to-Speech technology reduce the workload
of air traffic controllers while providing unparalleled message clarity to pilots.
REDUCED RISK OF HUMAN ERROR
OUTSTANDING CUSTOMER SUPPORT
Our Keys to Success
OUR GOAL
Continue to be the number one choice of the World Aviation Community for weather and terminal information broadcasting systems.
OUR KEY STRATEGY
Provide reliable and flexible, turn-key D-ATIS, D-VOLMET and RIS solutions.
OUR PROMISE AND GUARANTEE
Backed by STR's experienced team of professionals, our StarCaster® Text-to-Speech technology provides the top mission-critical broadcasting solution on the market.
COMPANY DETAILS
Established in 1989, STR is a 100% Canadian owned and operated company headquartered in beautiful Victoria, BC, Canada.


Client Testimonials
Don't take our word for it – here's what our clients say:
…it greatly enhances our traffic controllers' ability to do their jobs, operates reliably on a 24-hour basis, and improves flight safety
Air Traffic Controller
U.S. Air Force
…very clear and understandable
Project Chief Engineer
Iceland
…it greatly simplifies the process of creating and broadcasting a clear and consistent ATIS message…
Ghana Civil Aviation Authority
Ghana
Contact Us
Thank you for visiting us! Your call will be responded to promptly by our team.
Address:
212 – 1001 Cloverdale Avenue
Victoria, British Columbia V8X 4C9
Canada
Hours:
Monday to Friday 8:30 am – 5 pm.
(Pacific Standard Time) (GMT -8).